FROSTY BITES 100MG GUMMY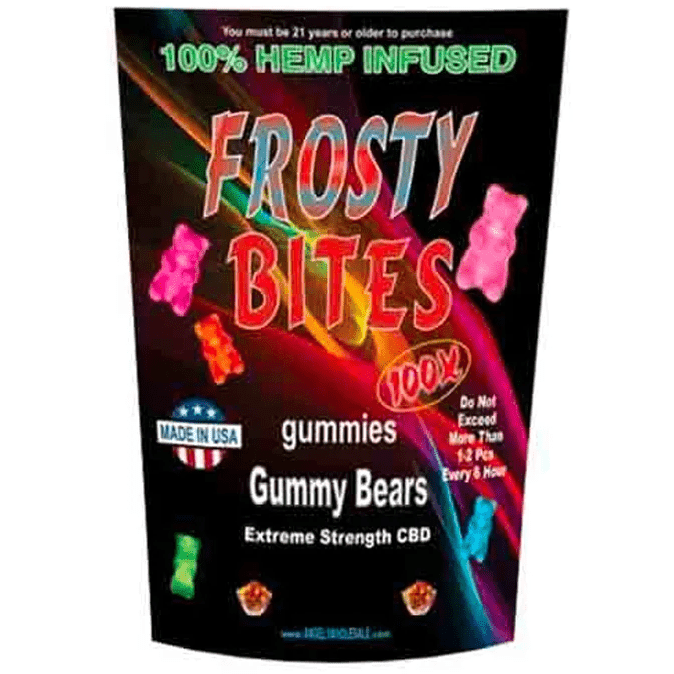 Do you truly believe in the transformative powers of CBD? You are simply in love with it and want to include it in your daily regimen in a fun and exciting way. Frosty Bites has heard you! The brand brings you CBD in the form of a cutting-edge yet unique product. Any guesses? No, these aren't any ordinary oil, capsule, or tincture.
Frosty Bites introduces their awesome CBD gummies that take things higher with the busiest buzz ever.