STICK CBD CARTRIDGES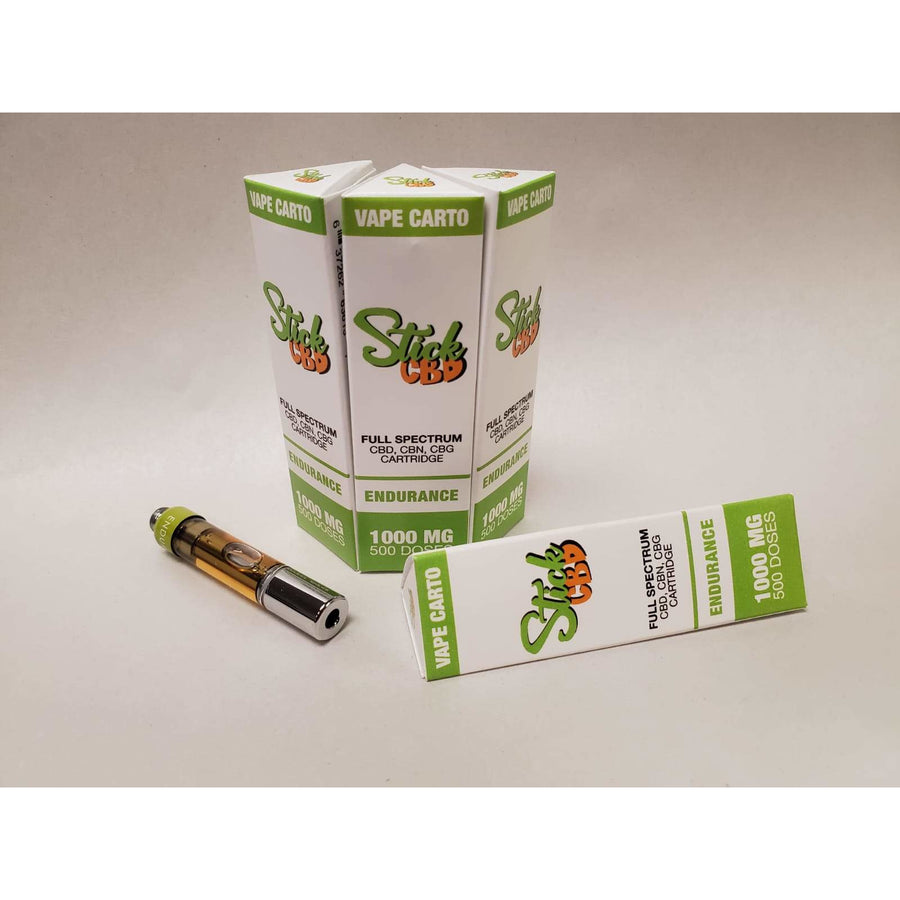 if you're a vape enthusiast who wants to enjoy a convenient and uniquely tasty way to get your daily amount of high-quality CBD, our CBD vape pens are for you. Each pen contains organic, Stick CBD vape juice that's enhanced by delicious, all-natural flavors. These pens are ridiculously easy to use and perfect for CBD enthusiasts who are always on the go. Simply slip your CBD pen into your pocket and enjoy our potent, organically farmed CBD throughout your day. Our CBD Vape Pens come in many different strains, and we're releasing new varieties all the time! 
PROPRIETARY STRAINS
FULL-SPECTRUM
BROAD-SPECTRUM
CALIFORNIA-BASED
ALL NATURAL
THIRD-PARTY LAB TESTED
Our CBD Vape Pen flavors contain only natural extracts that are carefully sourced. Stick strives to make it as convenient as possible for hemp lovers to get the right amount of CBD for their unique needs. These CBD Vape Pens are incredibly user-friendly. Because they don't need to be charged, they can be vaped straight out of the box. They're completely disposable, meaning that once you've run out of juice, you can simply toss it out and grab a new one. In addition to our CBD vape pens, we offer high-quality, reliable vape devices that are small enough to fit into the pocket of your pants or jacket. These CBD Vape kits utilize advanced technology to provide you with a fulfilling vaping experience that delivers the perfect dose of our CBD Vape Oil.